1 - Architects need a vision to create a living space. They need to consider how the space will be used. The building design begins with the architect. The architect decides what materials are vital for the design.
2 . 3 - Developing from the first plans, a more detailed sketch and model is made to further envision the space. Through this we can decide what materials to order for the final construction.
4 - The plans are then translated into blueprints, the working language of architects. Through the blueprints the design can be understood and developed with the customer.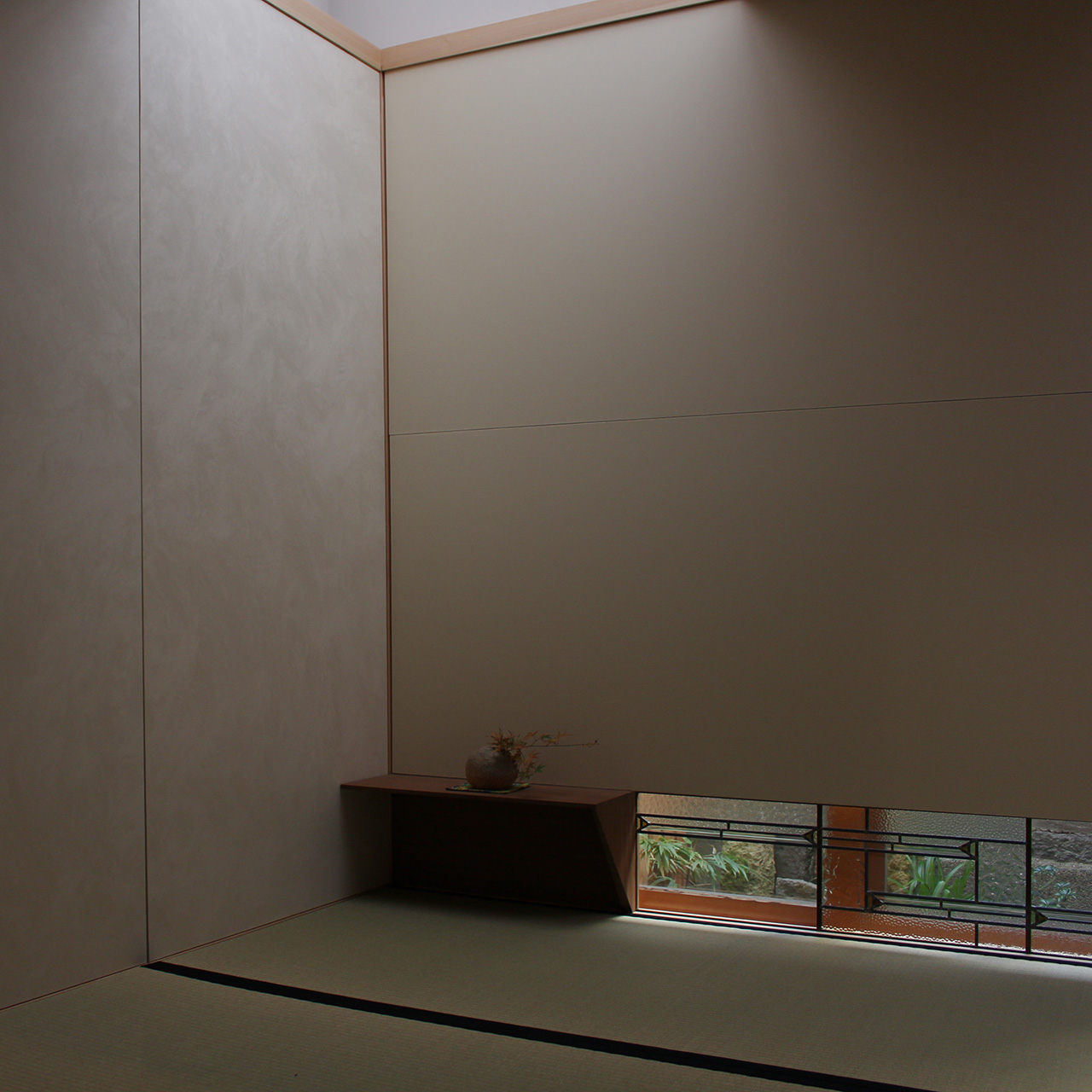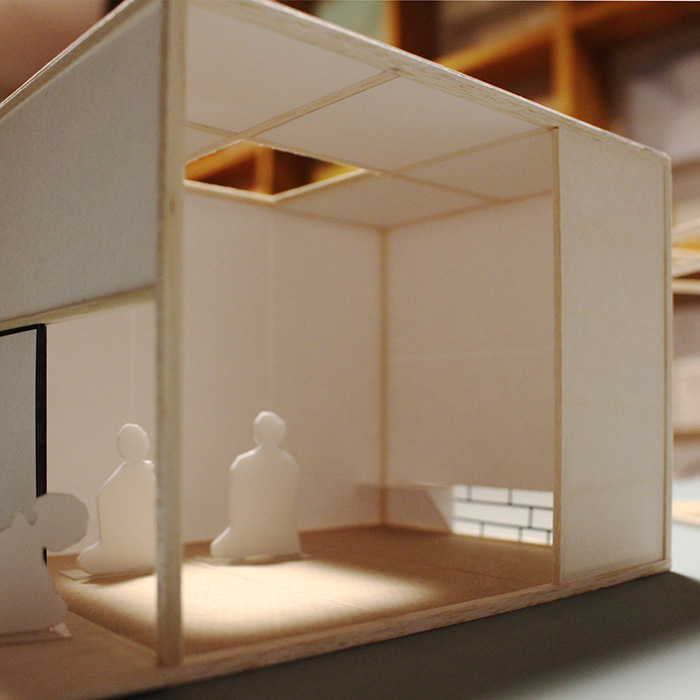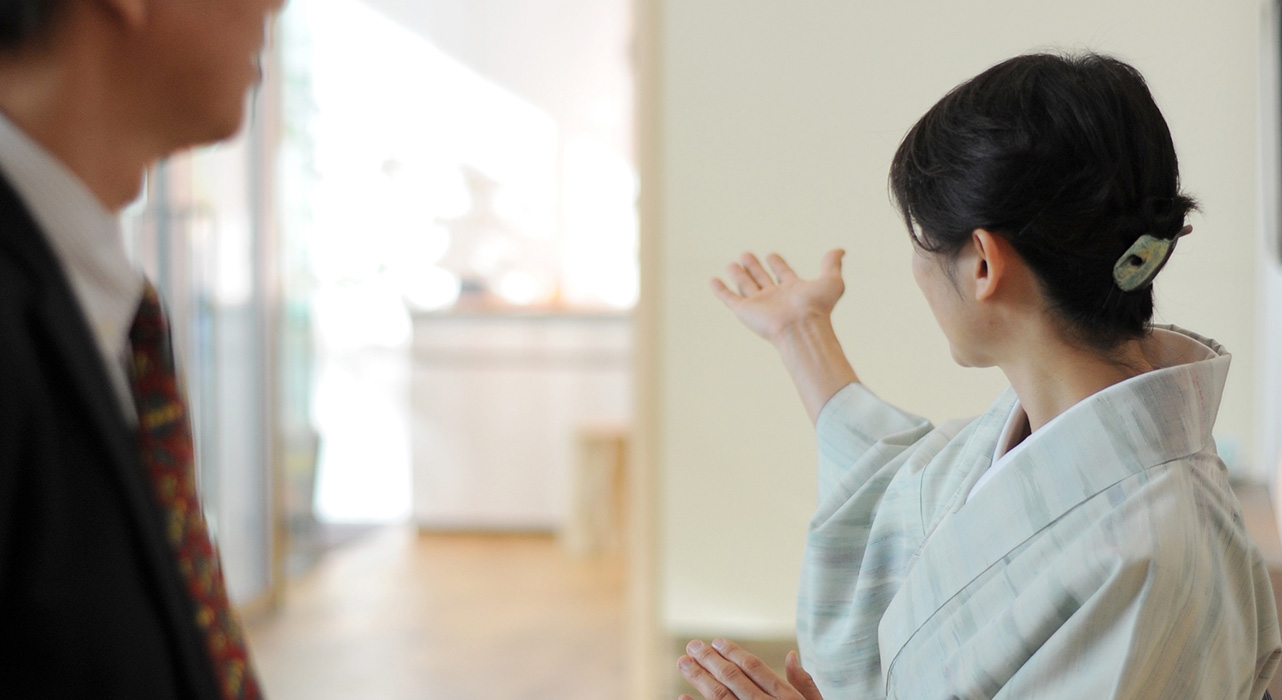 A paste is prepared from starch and water to apply the Washi. This natural paste makes the removal and replacement of Washi very simple when the paper needs replacing. There are three distinct parts to the installation process of Hyougu: First the measurements are taken, second the paper is fitted to the Hyougu, and finally the paper is attached to complete the Hyougu.