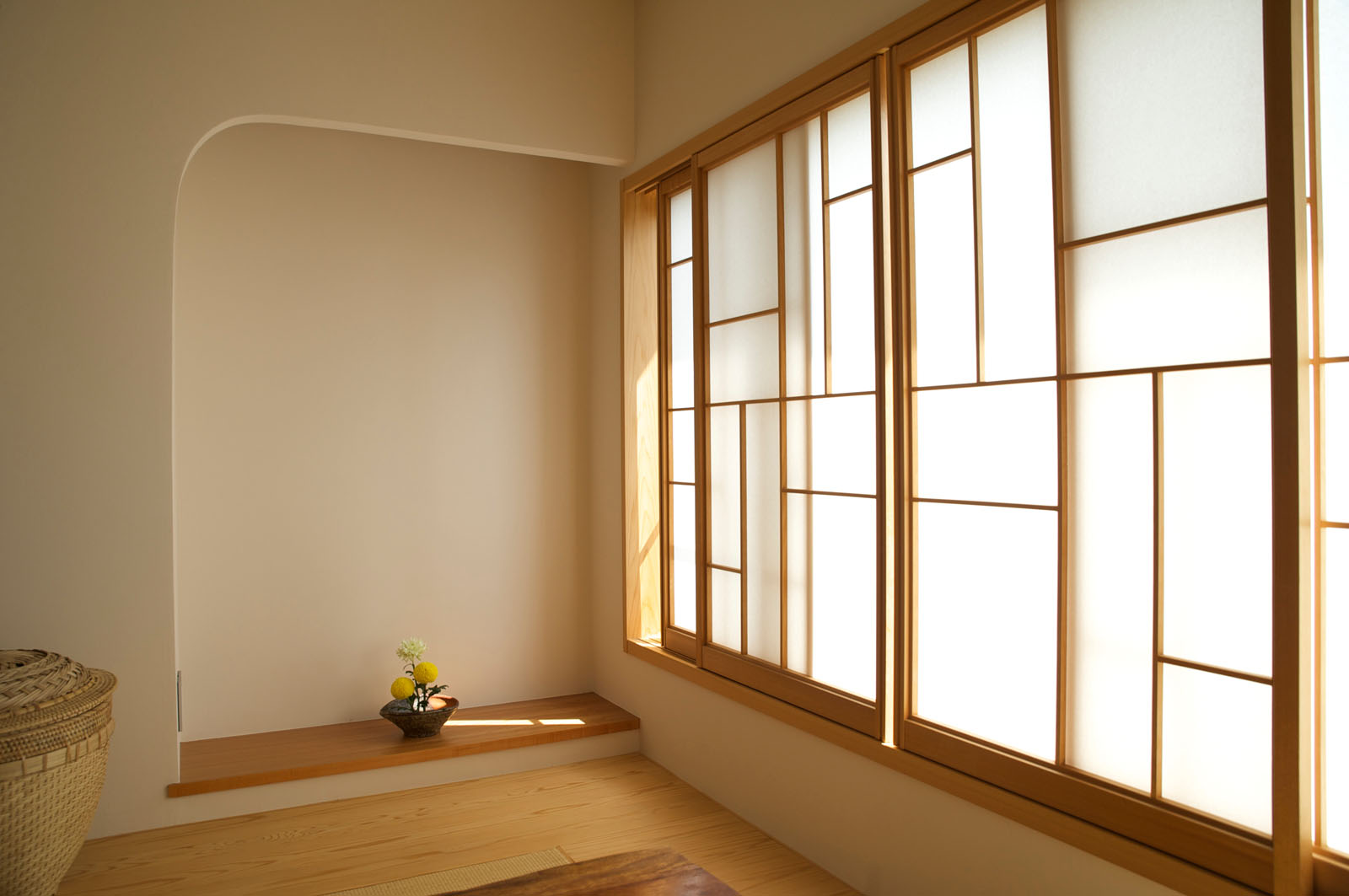 The importance of quality construction
My "authentic Japanese rooms" introduce the richness of our lifestyle to Japan and the world.
Tokonoma / alcove
simply toko
Design achievement
Creating traditional Japanese patterns - Through deep understanding, we reimagine the patterns for our modern age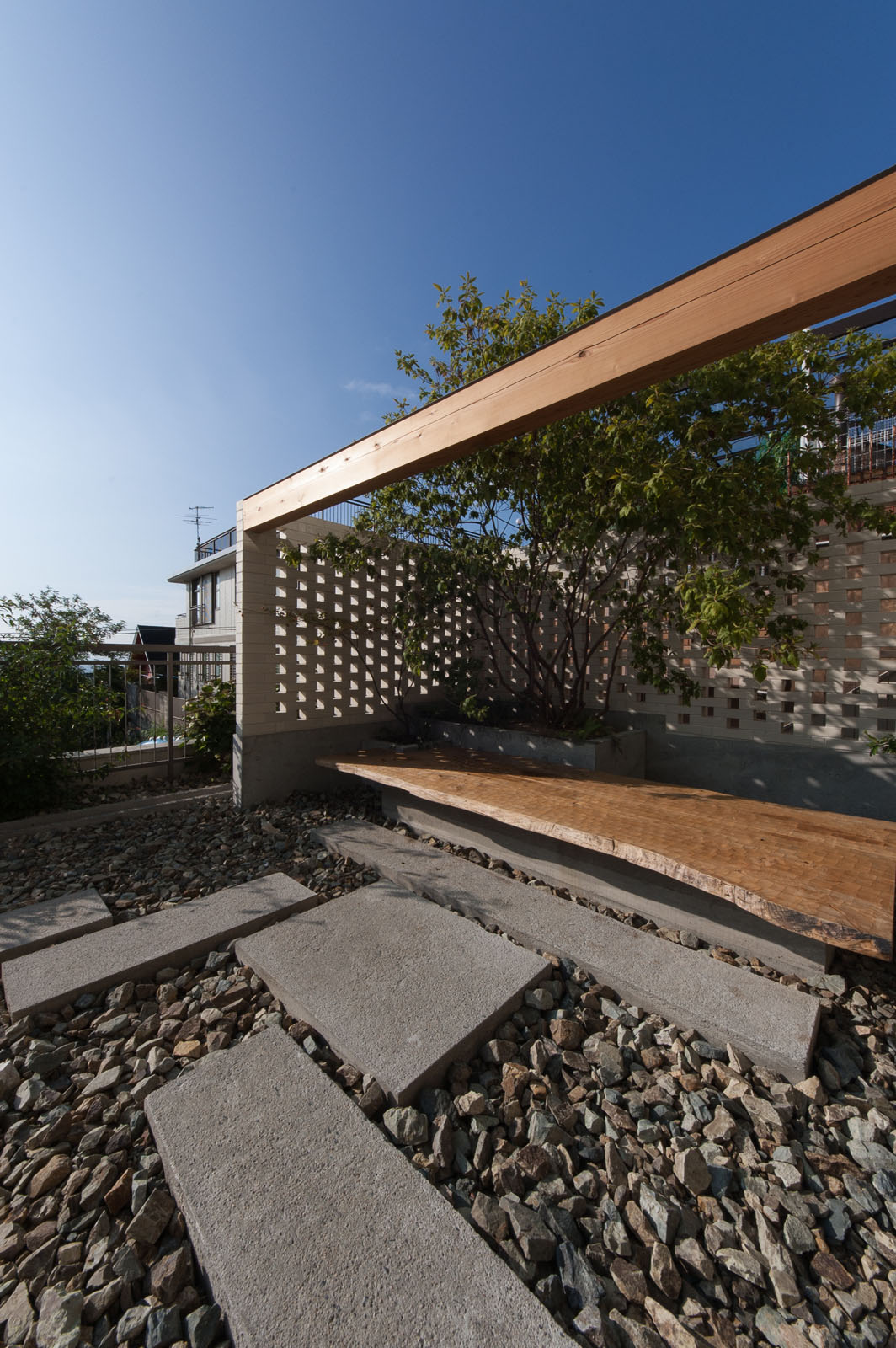 Making the most of the local surroundings
I consider the location, environment, and future conditions.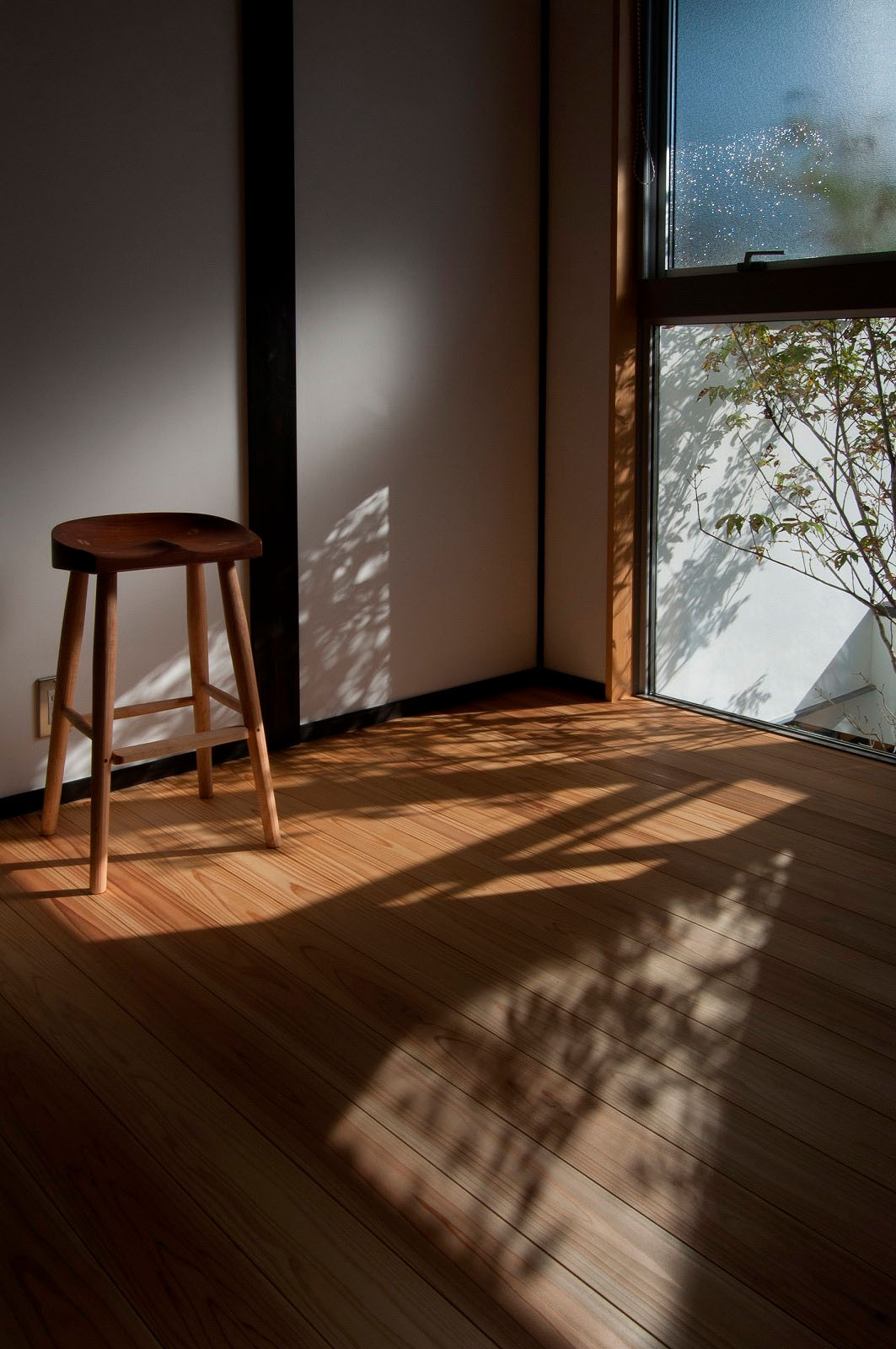 Maximizing use of natural materials
to accumulate a distinctive and beautiful patina over time.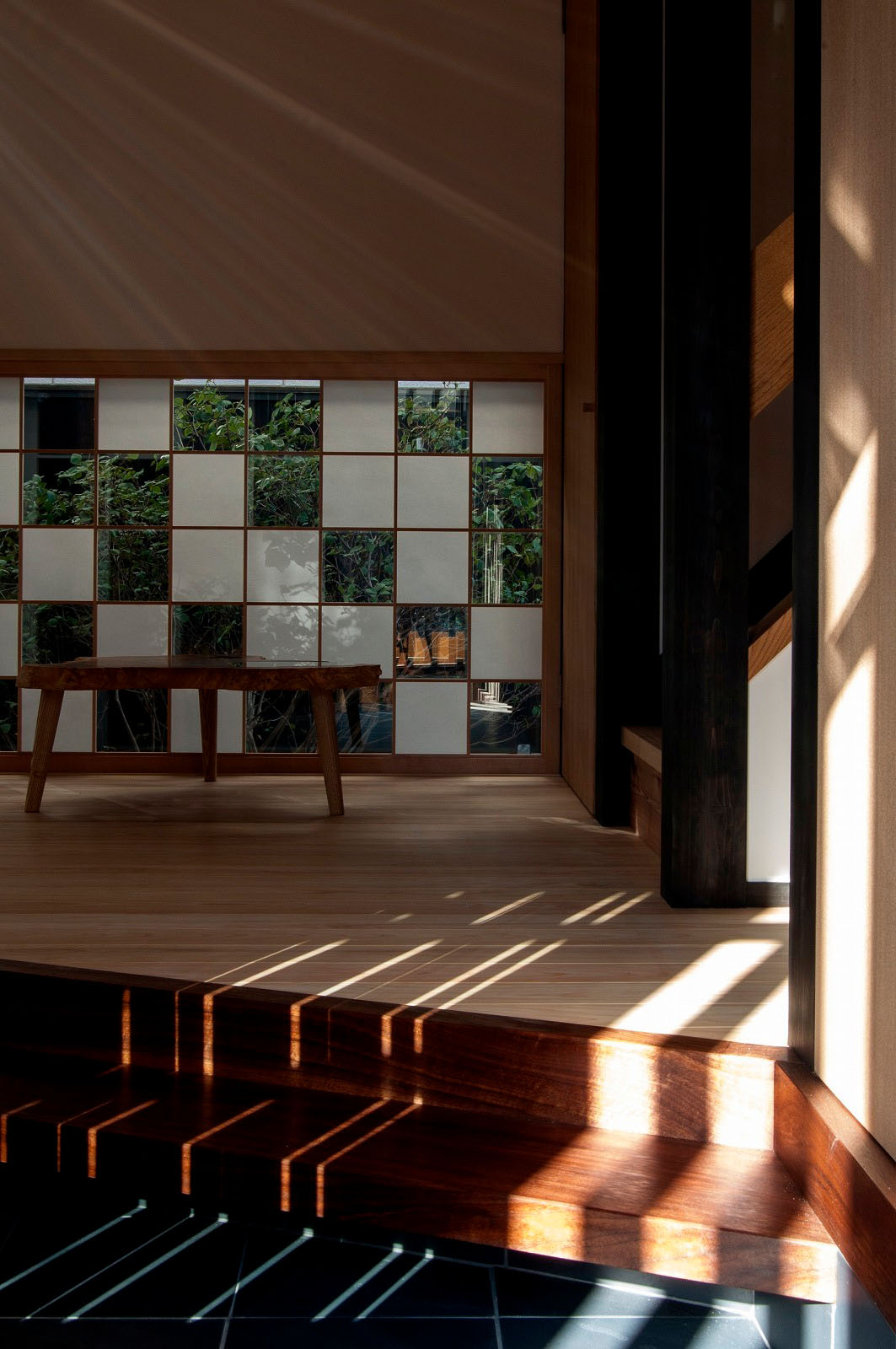 With emphasis on originality
my essential design expresses a unique sensibility.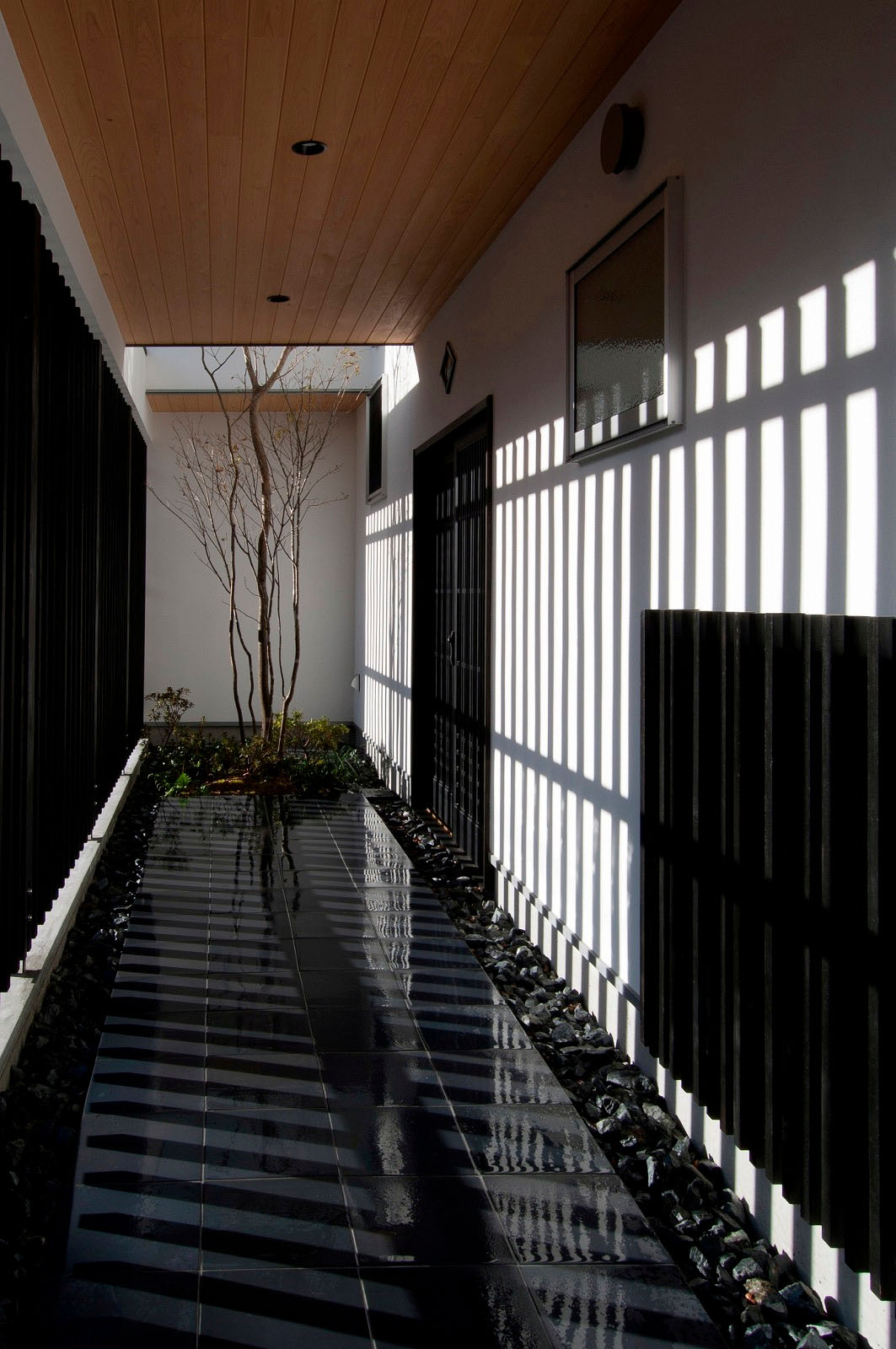 I believe it is important to embody
an appreciation for seasonal change in my designs.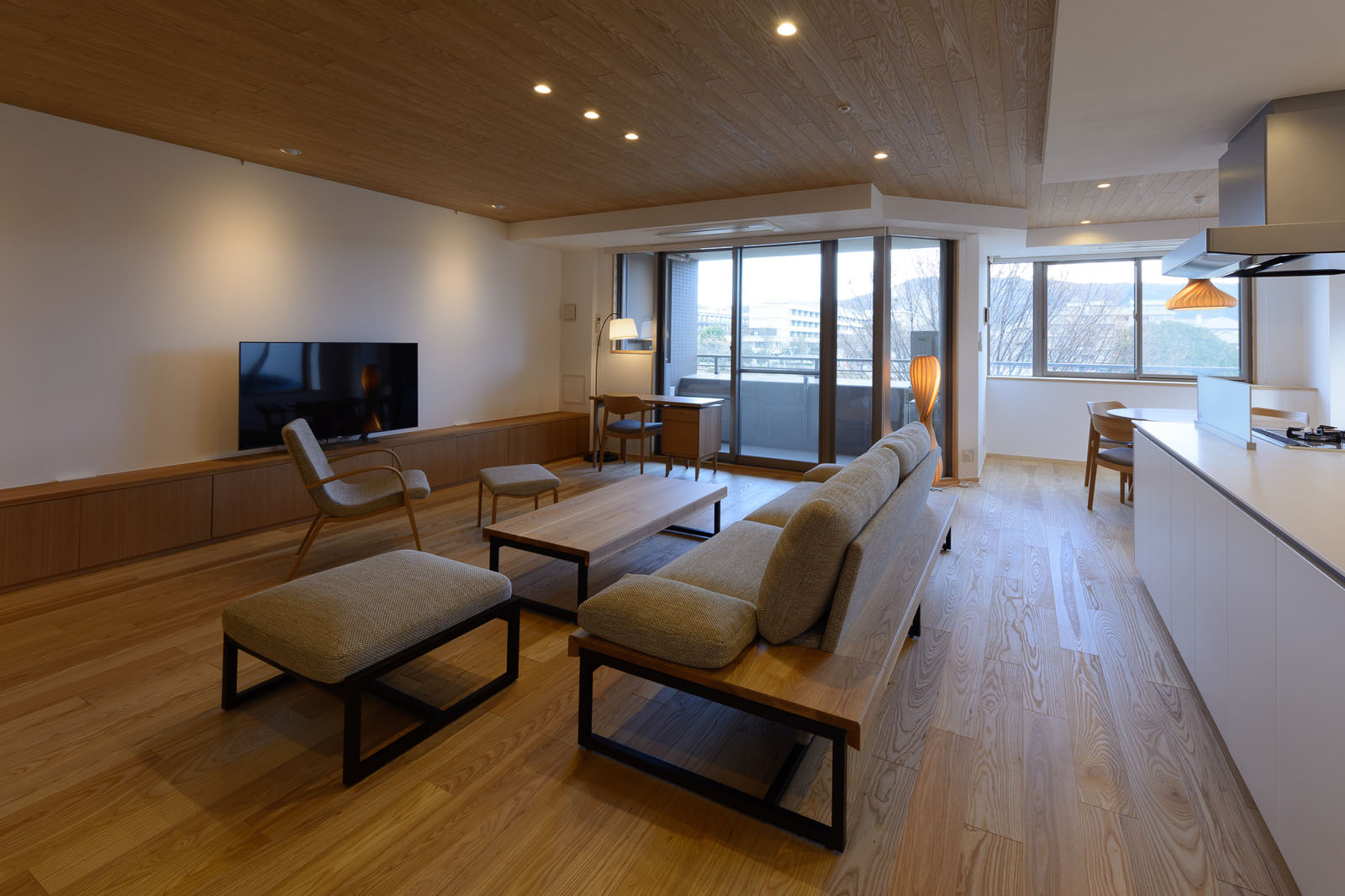 An easy comfort
Design for relaxation and well-being
Kamogawa River(Kyoto)
2018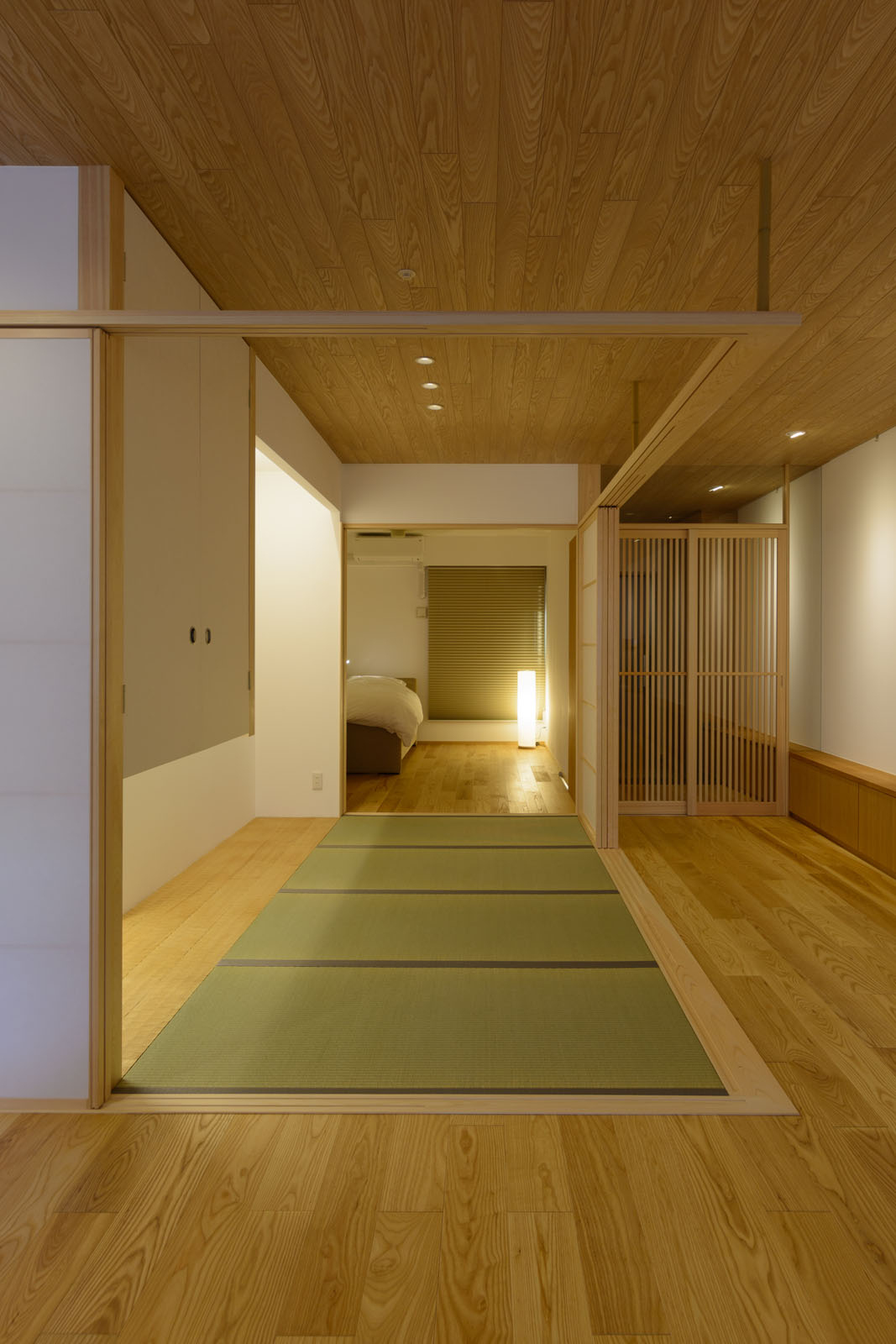 Finding optimal solutions
through careful research and exploration.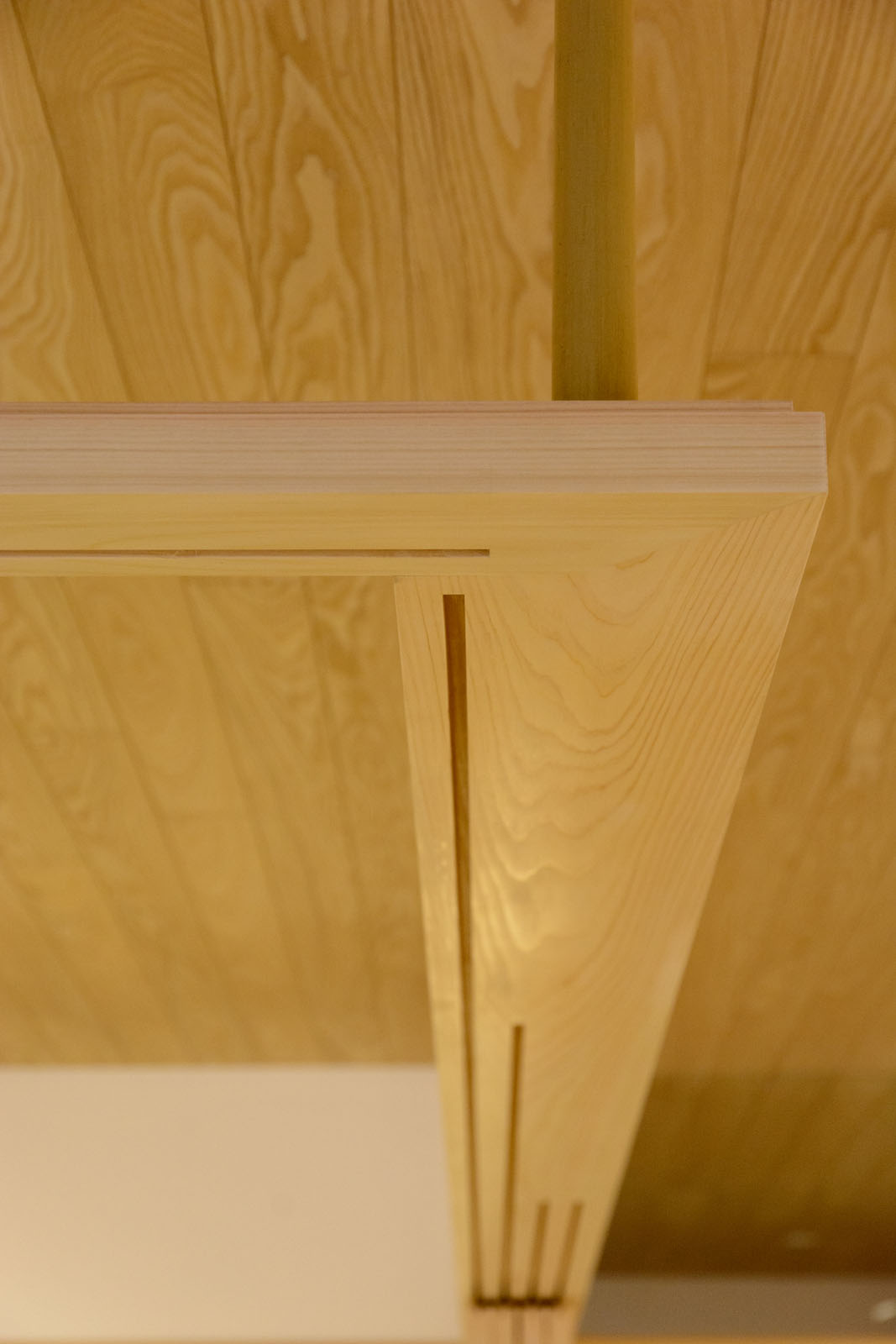 Working with precision
Attention to detail makes possible quality spaces.
Placing importance on the essence of good construction
Over the past 12 years I have built up a network of reliable sources. Birthplaces of construction materials, Material producers, Over 12 years I traveled to forest industry locations.
Farmers, Wholesalers, I visited the sources of raw materials and learned the reality of the producers.
FTraditional skills, High quality, I was impressed by the skill and pride of the artisans.
I love craftspeople
— and I want my clients to appreciate good craftsmanship.