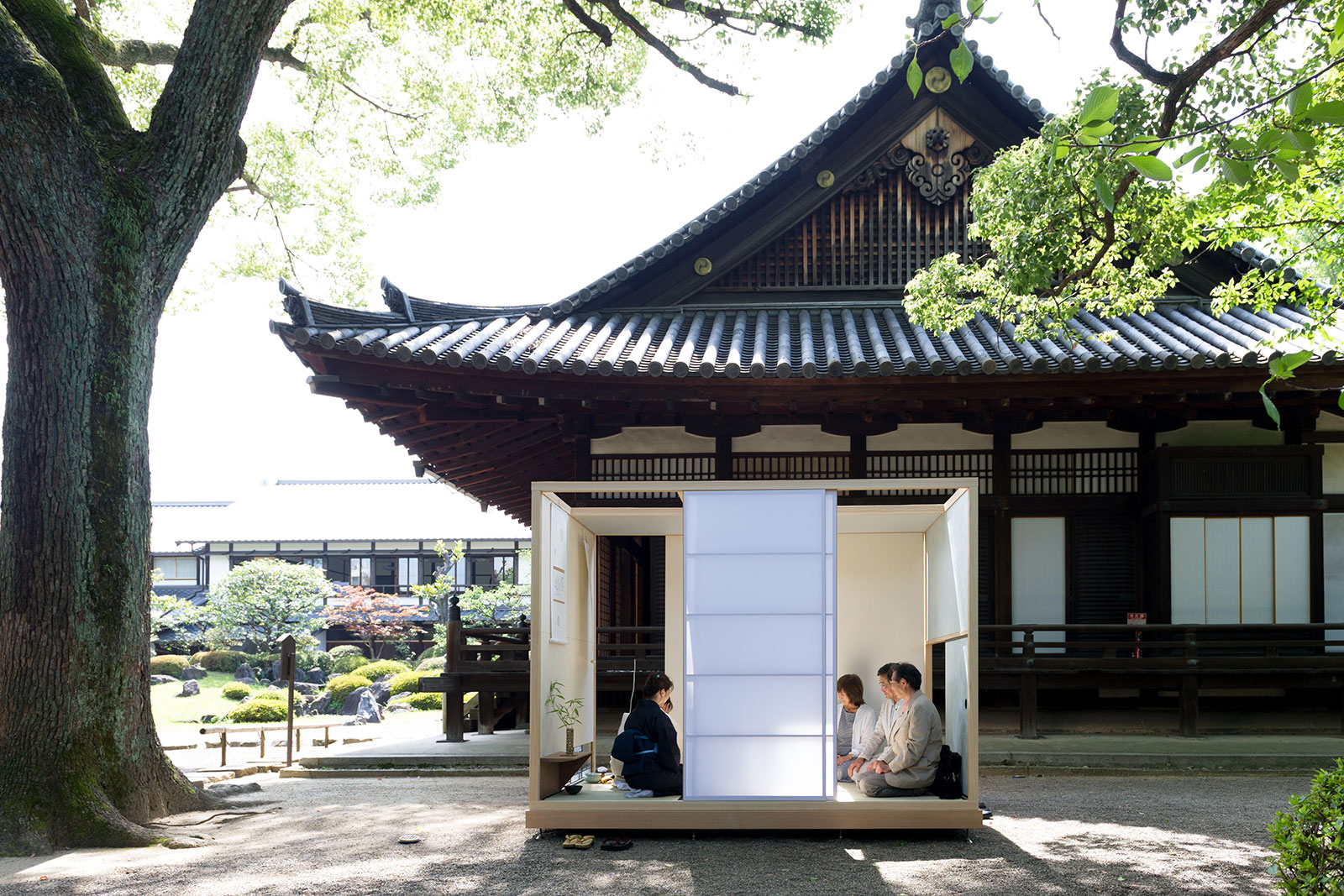 Introducing a modern, authentic Japanese room to the world
There are many kinds of Japanese rooms, from traditional forms to modern stylings.
Utsuwa Project
July, 2016
Creating ambience
My objective is to create spaces you can savor.Spaces that gradually envelop you in comfort rather than causing an immediate impact.While avoiding both 'new for the sake of new' and unchanging tradition, my designs convey tranquility.
Materials in their original form
I use unadulterated natural construction materials respectfully, and avoid excessive processing.My application of materials is optimized for both the artisans who handle them and the end user.I seek out the best ways to accentuate the qualities of my materials.
I want to create something that will be treasured for generations
I build for durability, so my creations are cherished long into the future.Their beauty increases with time.This is the philosophy I use throughout my design and construction process.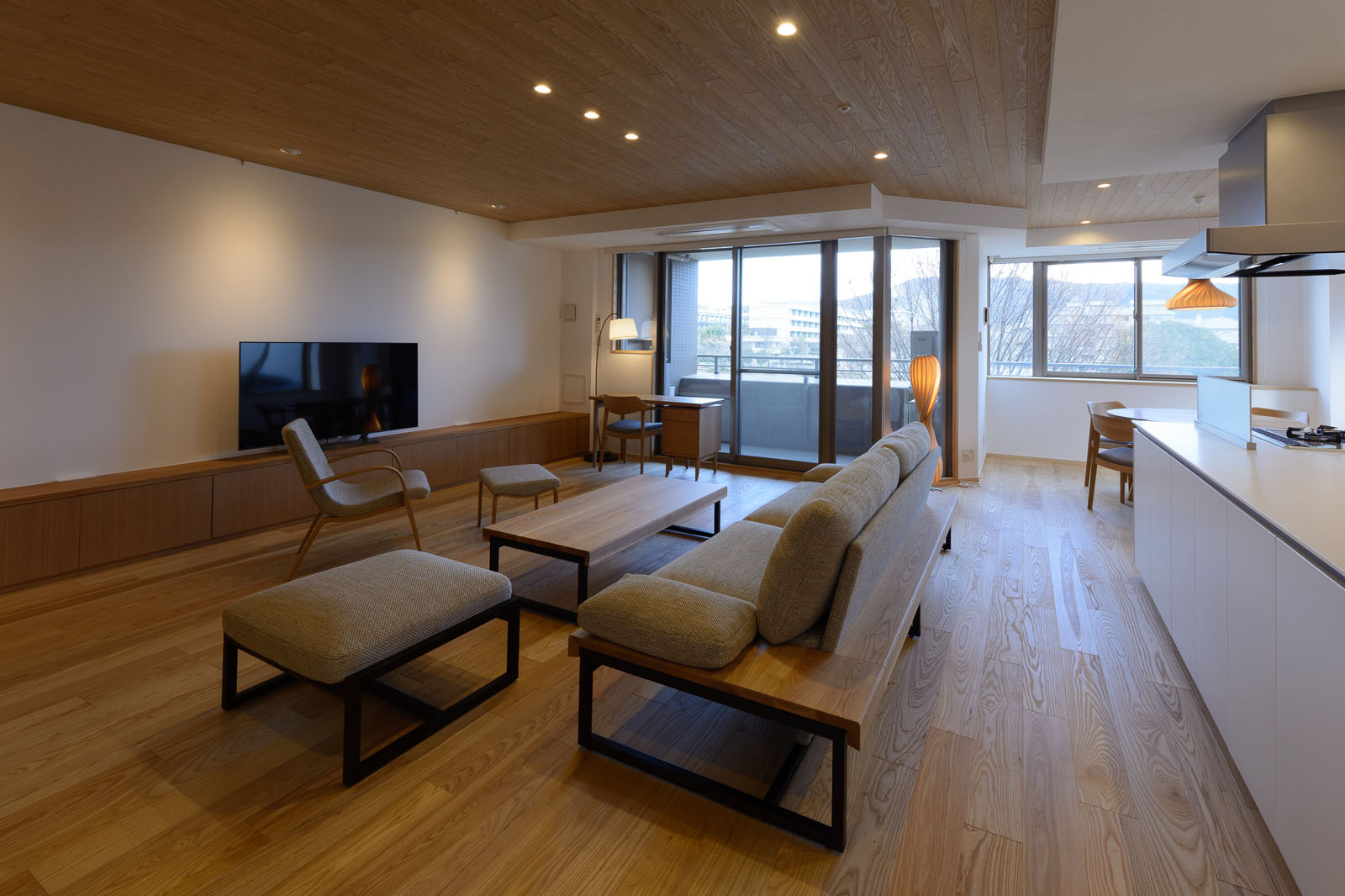 Kamogawa River(Kyoto)
2018
Design process
From sketches and perspective drawings to models, floor plans and blueprints — I perform the full iterative design process myself.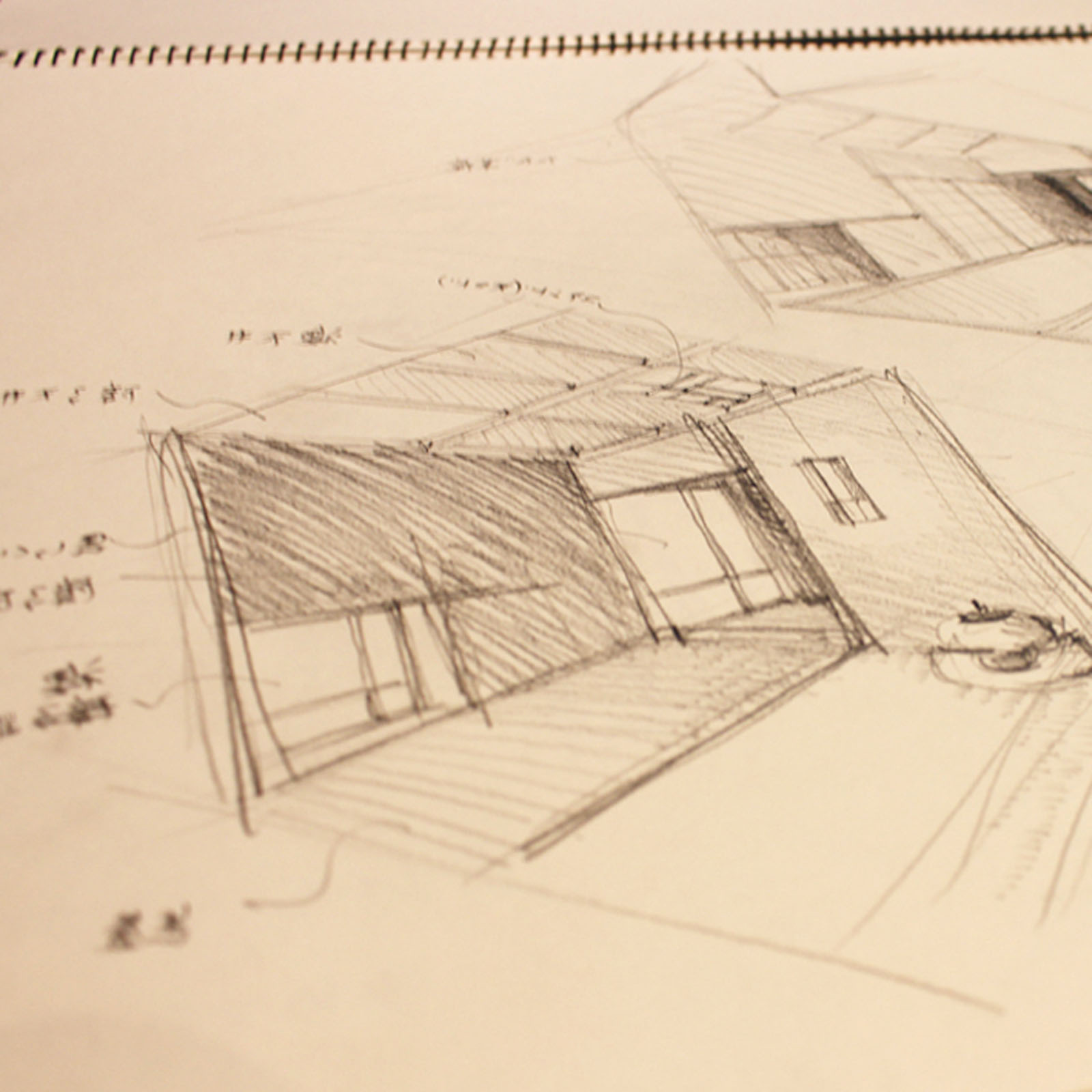 1.
Drawing
Drawing begins with an image of the client's lifestyle.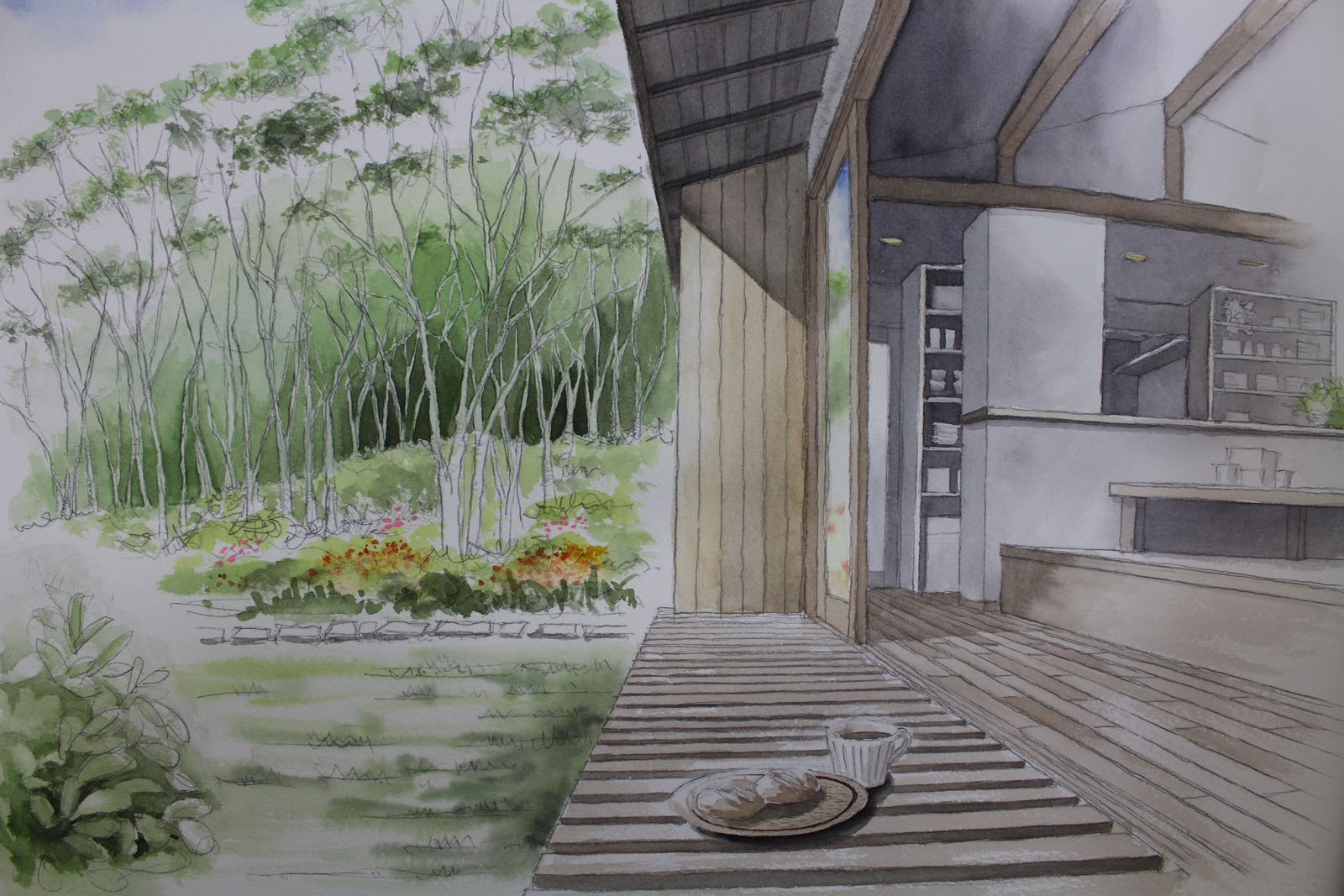 2.
atmosphere
My perspective sketches express a sense of atmosphere.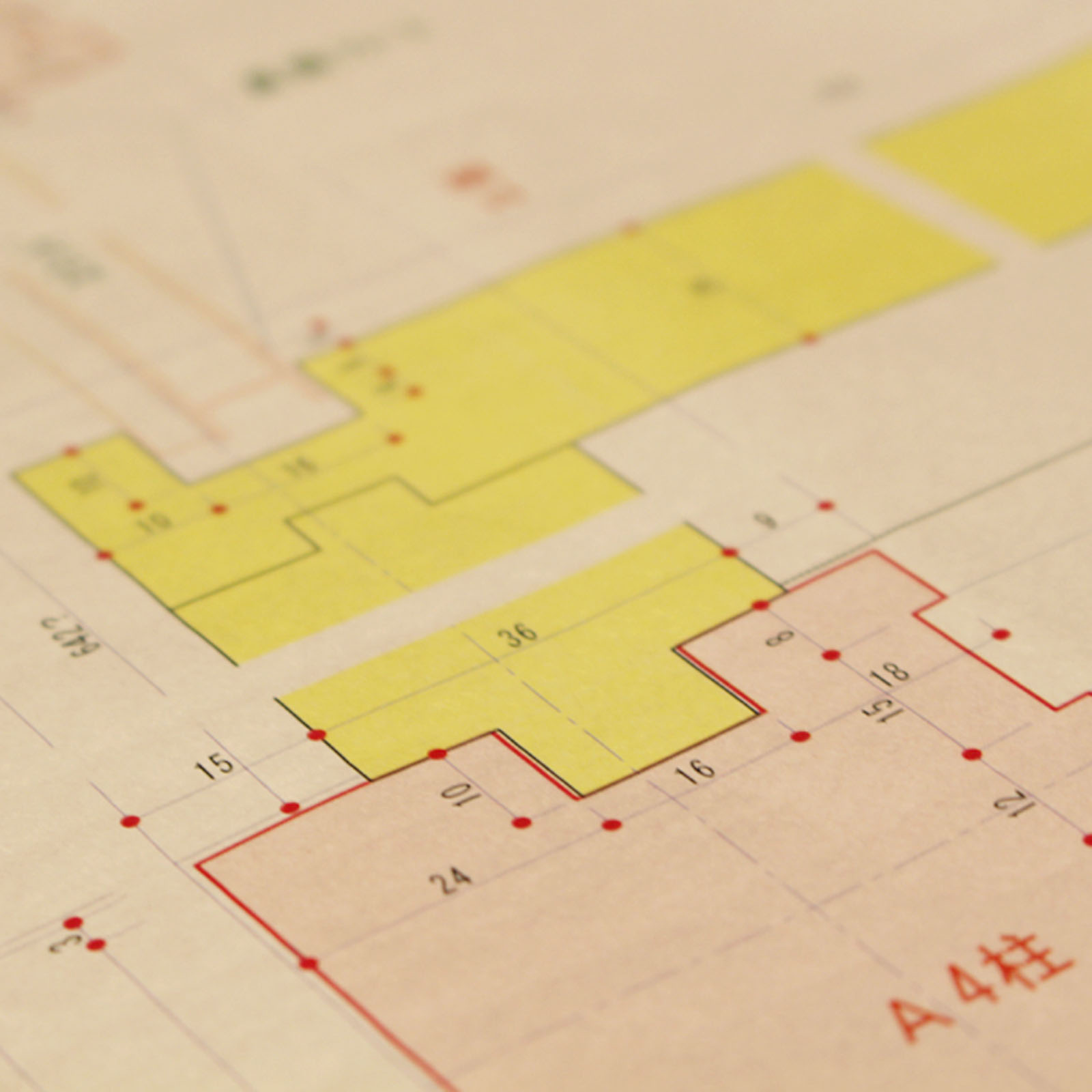 3.
Plan
Floor plan that aims for a particular effect.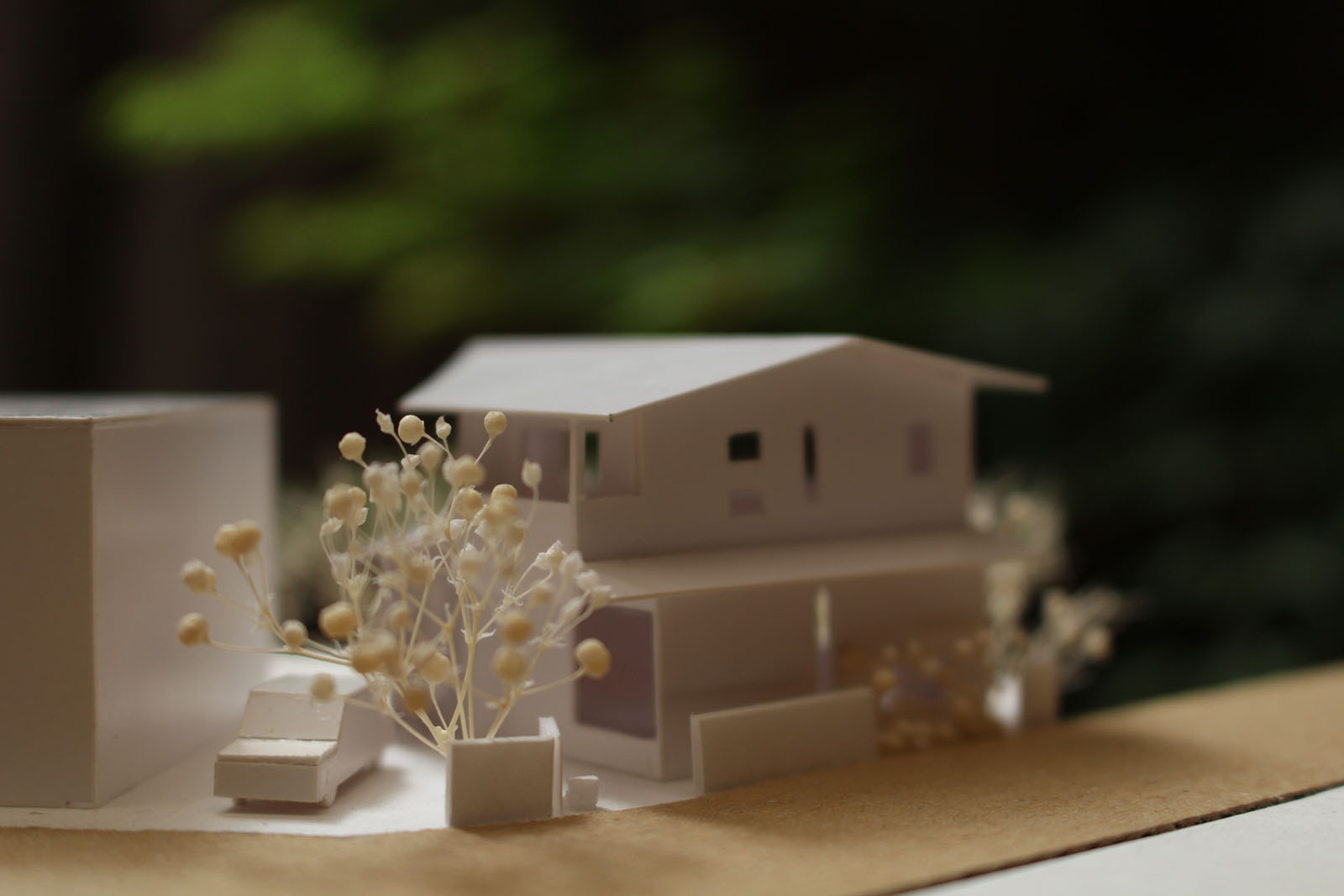 4.
Model
Model built to con rm that the desired volume and proportions can be achieved.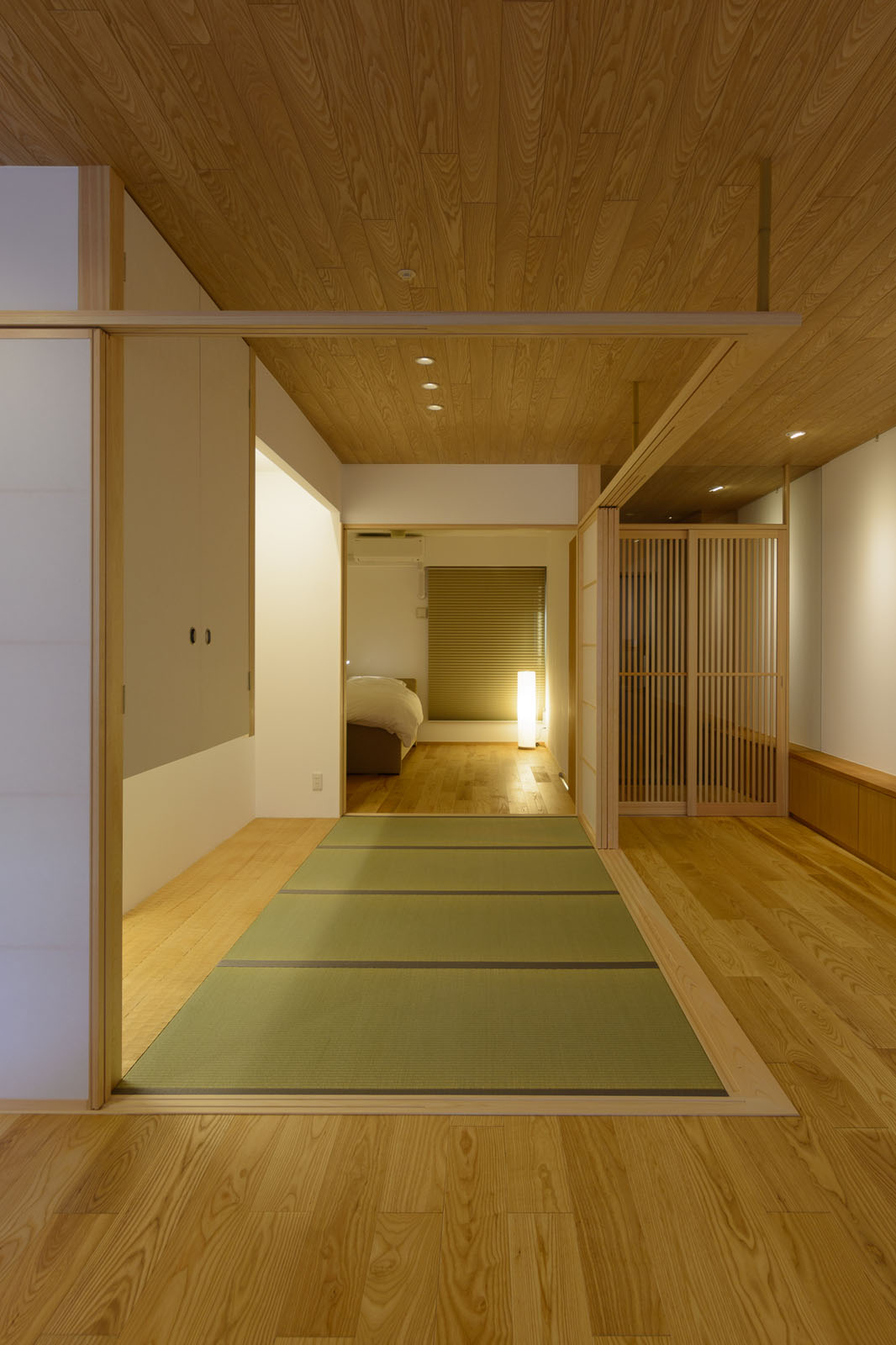 Finding optimal solutions
Finding optimal solutions through careful research and exploration. Working with precision Attention to detail makes possible quality spaces.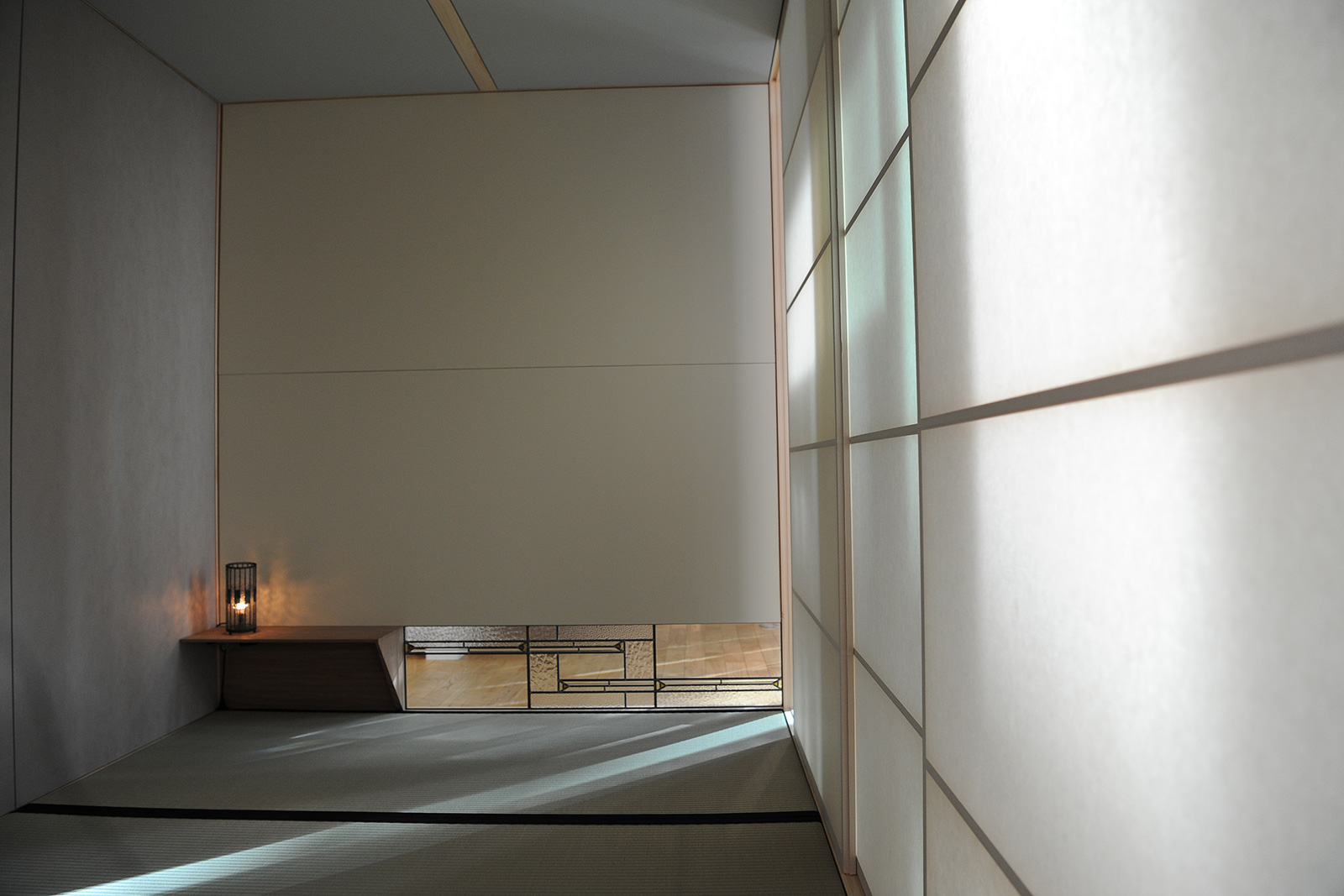 Utsuwa Project
December, 2015
In 2018 and 2019
I plan to spend time in Europe to compare Japanese architecture, design and culture with its European counterparts, with a goal to fuse them together into new projects.
For my next step
I aim to fuse European and Japanese cultures in a global architectural business.
My longer-term goal
is to create new sales channels for traditional industries within and outside of Japan, opening new markets for traditional materials and craftsmanship.
I would like to create opportunities for people to recognize the value of techniques, materials and artisanship, giving birth to a new market that allows quality and excellence to shine through.