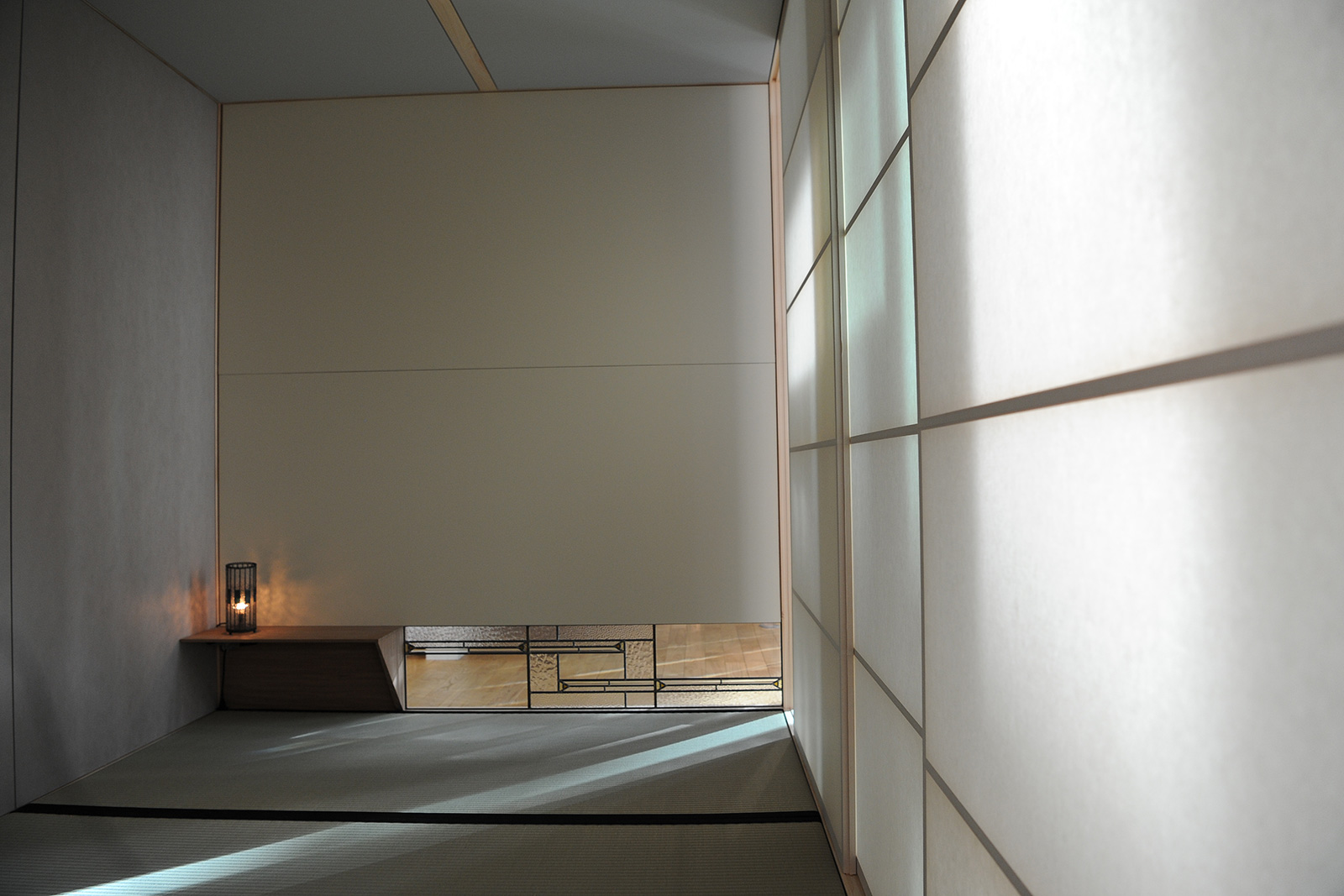 A small space to enrich your life
Introducing a modern, authentic Japanese room to the world
Utsuwa Project
December, 2015
Expressing materials
Wood, paper, straw, glass.
Expressing craftsmanship
Carpentry, sliding doors, tatami, stained glass.
Using authentic materials
A quality physical space surrounds you.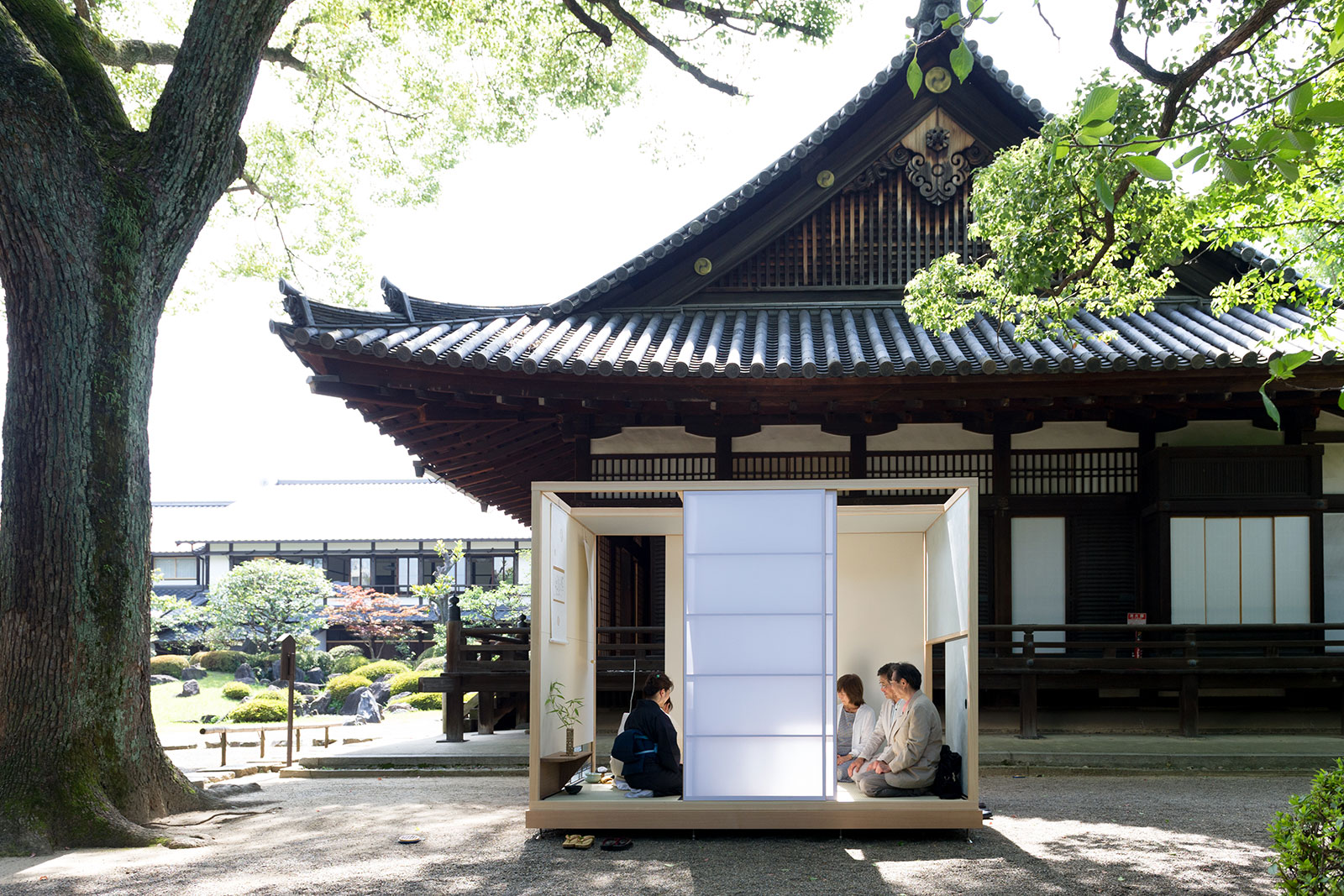 Utsuwa Project
July, 2016
Utsuwa Project
In 2015 I gathered expert artisans and embarked on a journey.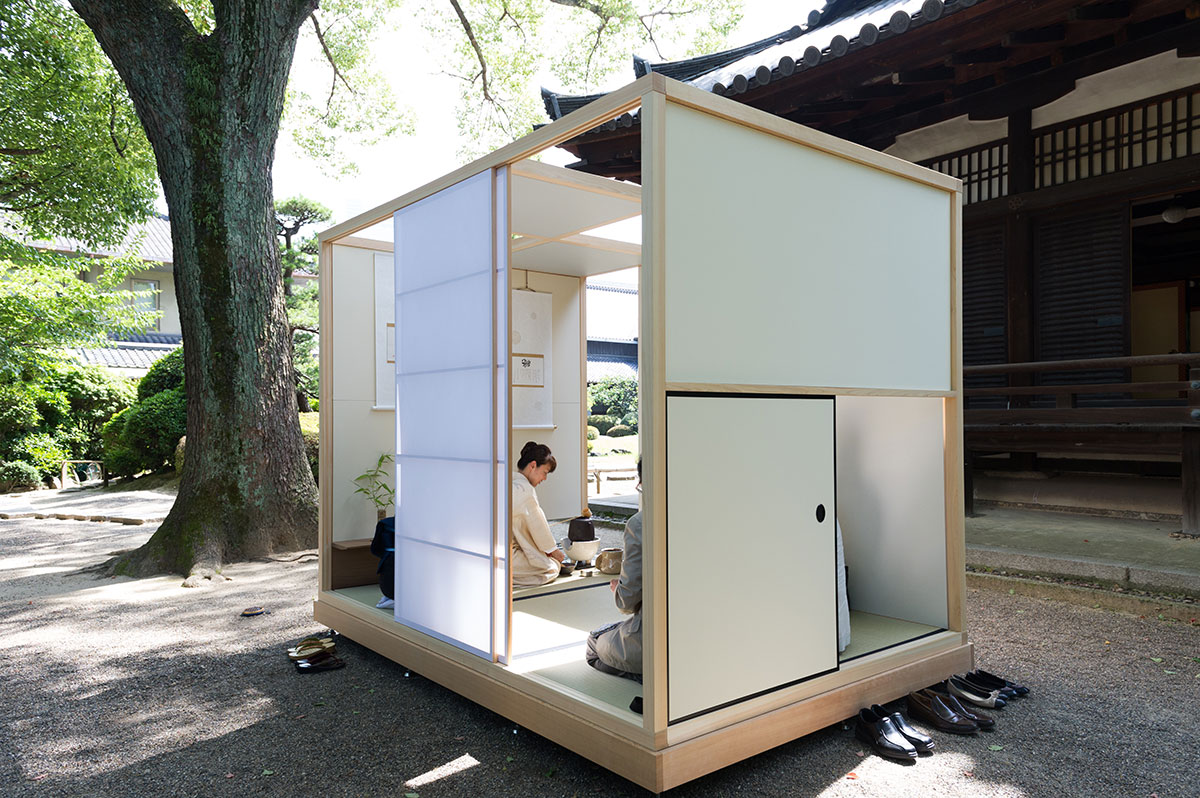 Relaxing & peaceful
In this age of information and commodity overload, we offer a simple relaxation space. Wouldn't it be nice to have a space, no matter how small it may be, where you can just be yourself or spend time with those close to you, even if for a brief time? A small space to enrich your life.
learn more »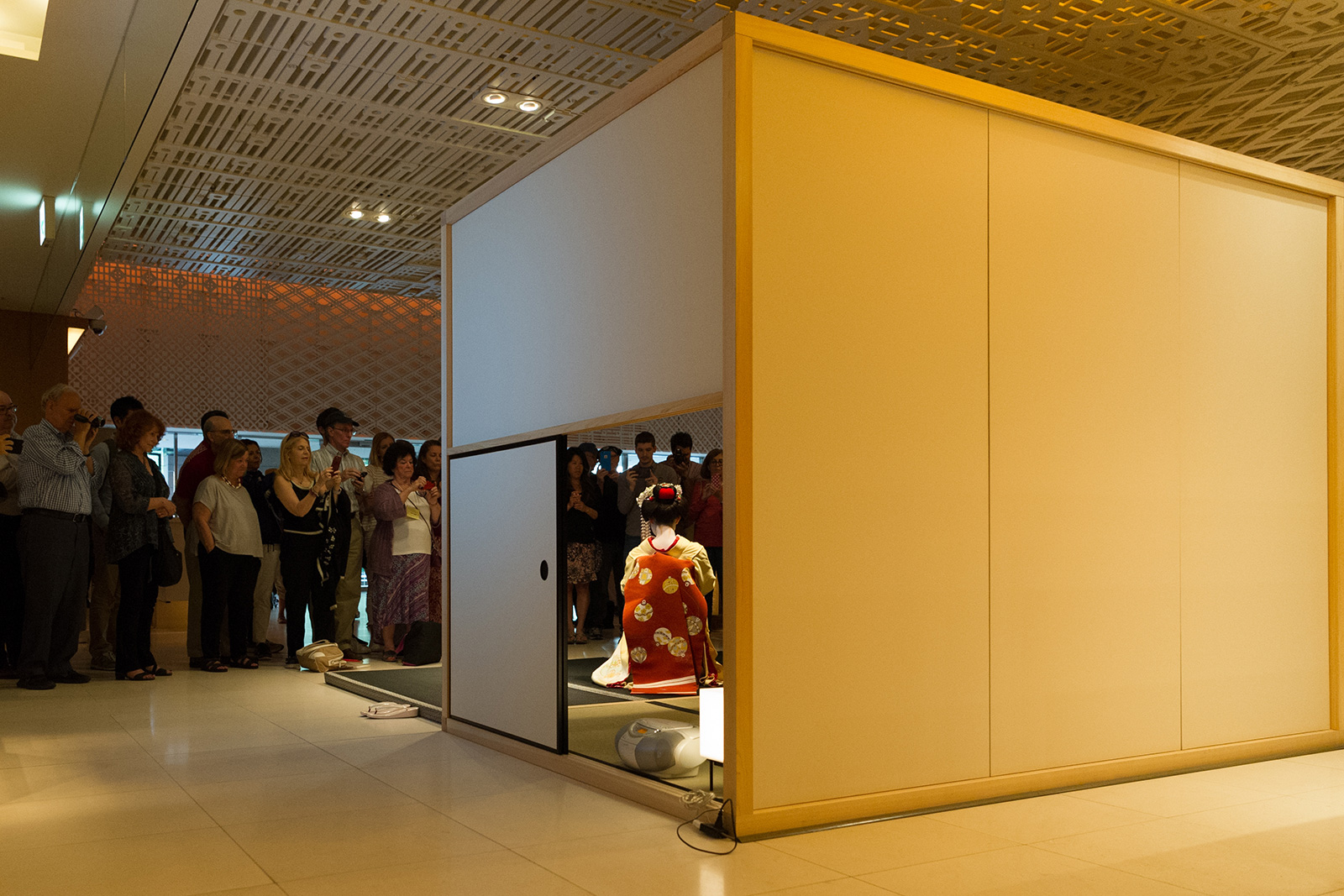 HYATT REGENCY KYOTO
May, 2016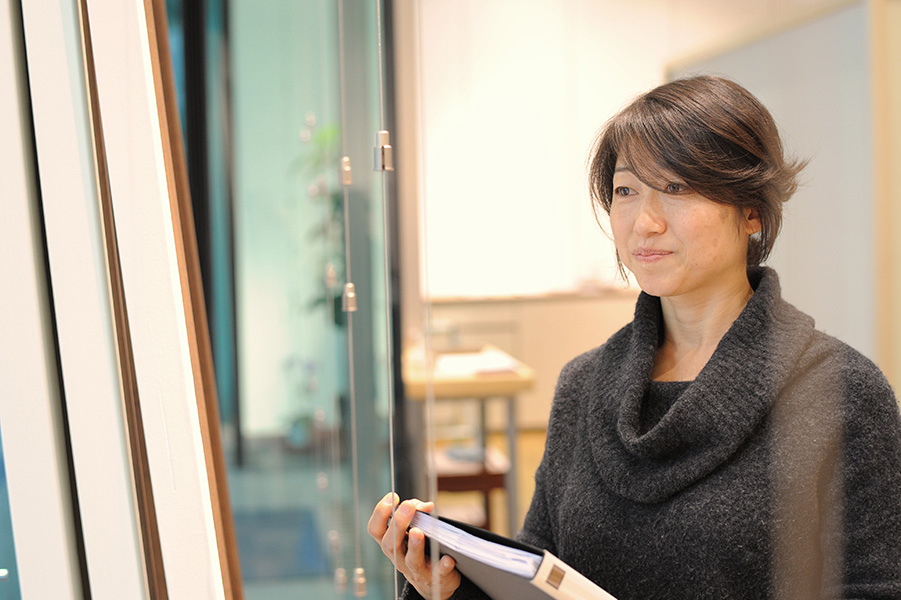 An architectural Designer with 25 years experience and also the creator of the Utsuwa project. Rieko has a passion for Japanese design and hopes to translate this into the Utsuwa project.
Exhibition
Hyatt Regency Kyoto, Shitennoji Temple, Hirakata T-Site, Abeno Harukas.