1 - We use a process known as 'came glass' whereby the various sections of the stained glass panels are divided by lead cames.
2 - The materials used in our stained glass production are almost all imported.
3 - Our master craftsman works closely with apprentices throughout the production processes of each our art works.
4 - Stained glass works in tandem with its environ-ment and the interaction with natural or electric light creates varying atmospheres.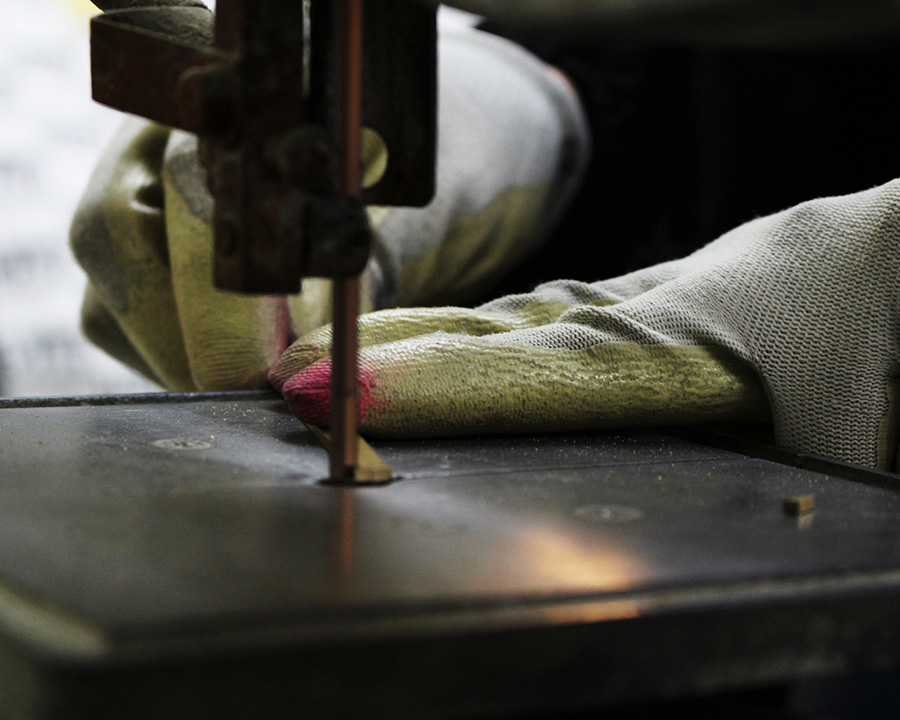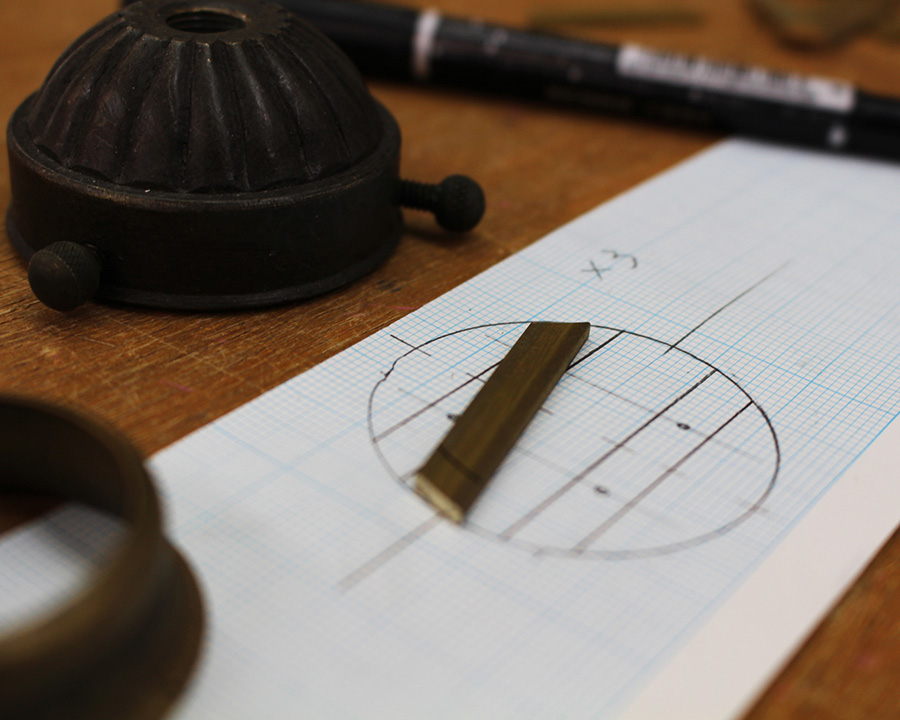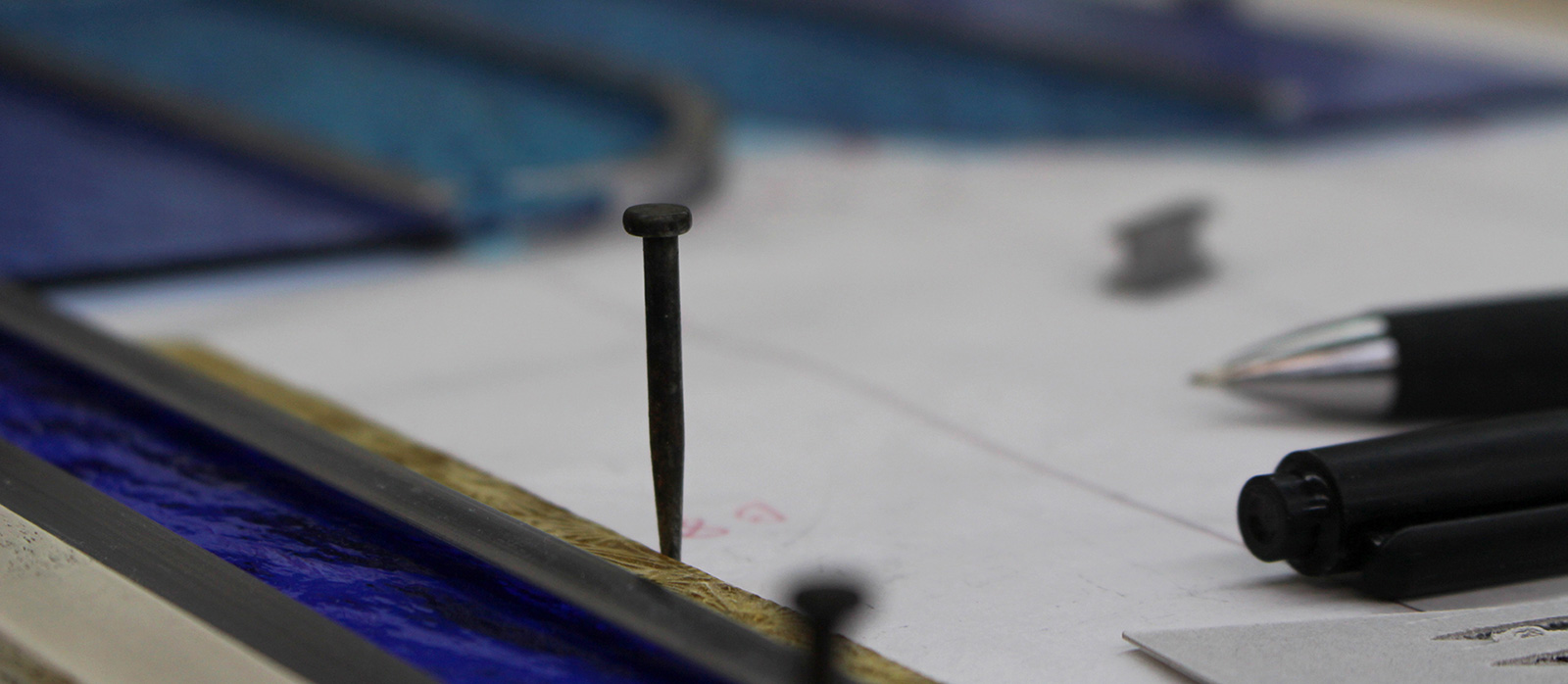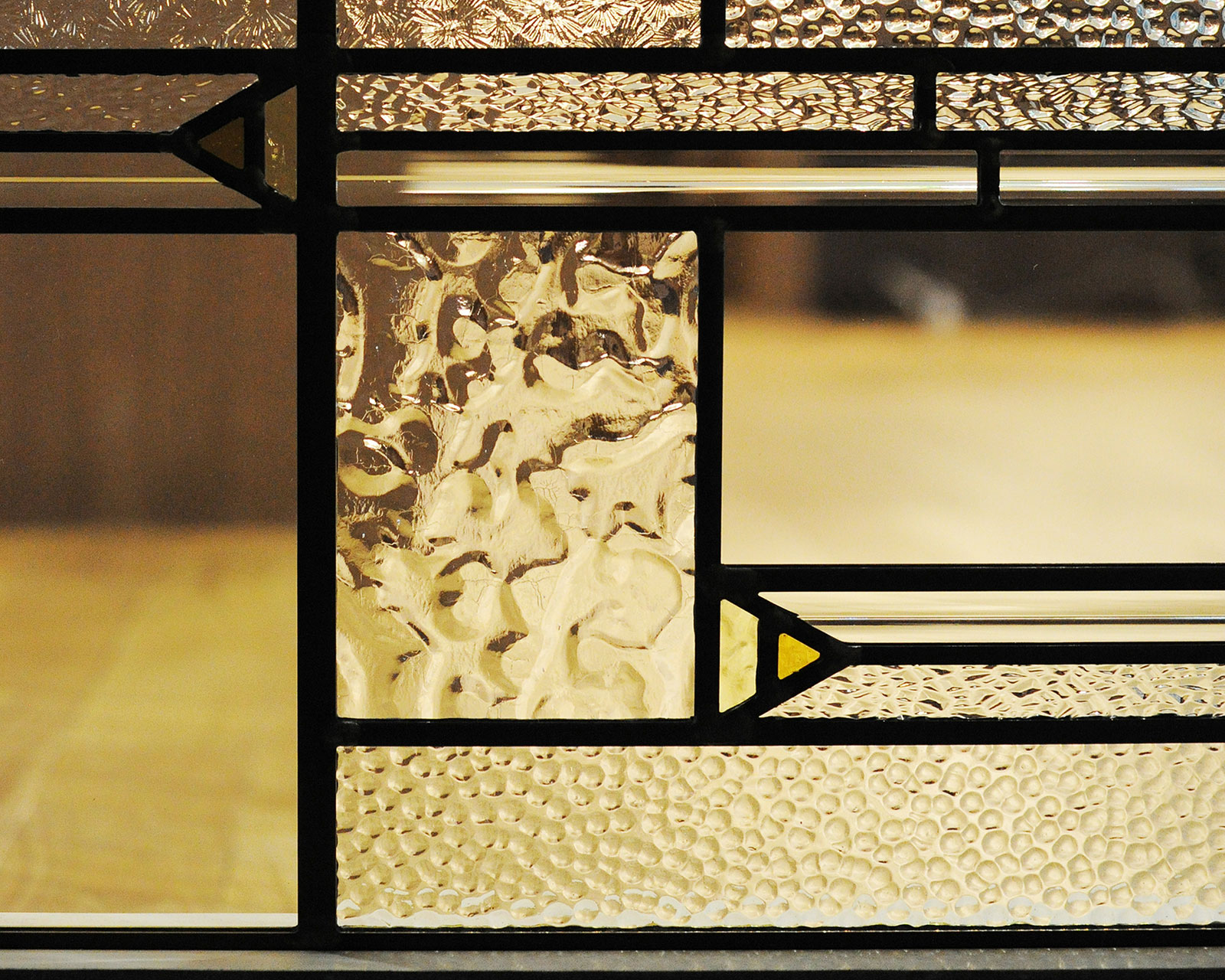 Even down to the finest details, stained glass is hand crafted. Stained glass is tailor made to accentuate the ustuwa atmosphere.